Alternative Investments: Summary of Resources
Author: Walter Whiteley, TSP Climate Justice Group
Disclaimer
This document does not provide investment advice, and should not be taken as investment advice. It is prudent that individuals and institutions obtain advice from a qualified investment advisor or an investment manager before you make any investment. We are presenting a range of links and resources to follow up with your investment advisor.
Overview
Reinvestment has several layers:
Investments that screen out fossil fuel companies (along with tobacco, weapons, gambling, … ).
Positive investments that develop alternative energy sources and related energy infrastructure, as well as in sustainable, resilient infrastructure, and upgrades that save energy.
Some of the alternatives below also focus in social capital: locally controlled, perhaps cooperative community development, as a positive way forward.
Quick summary of the steps to reinvest (for individuals and institutions)
General Advice and Information
Available to Institutions (or Accredited Investors Only)
Green Chip – Alternative energy and reduction of energy use (Global, with some Canadian content)
Invests for some foundations, and Toronto Atmospheric Fund. They are willing to invest for institutions with modest amounts to invest.
TSP has hired Green Chip for our small Green Initiatives Fund.Contact John Cook (in Toronto) jcook@greenchipfinancial.com
Other Funds Open to Individuals and Institutions
Publicly Traded Alternative Energy Companies in Canada
There are some companies in Canada identified as working in the alternative energy sector over a period of years. This list is not comprehensive, or based on their current investment returns.
Investment Managers and Advisors
A full list of members of the Responsible Investment Organization: http://riacanada.ca
A few advisors who have extended experience with Socially Responsible Investments. All are working with some individuals and congregations engaged in divesting: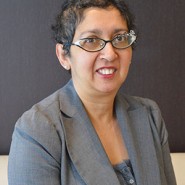 Sucheta Rajagopal
Investment Advisor
Portfolio Manager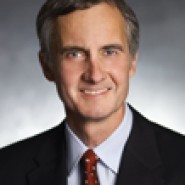 Alan Harmon
Wealth Advisor
(Works for several churches)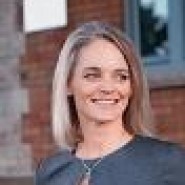 Tricia K. Spooner
Investment Advisor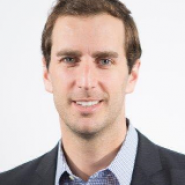 John Hastings
RBC Dominion Securities Inc.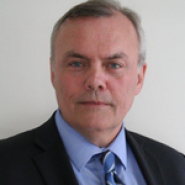 Walter Traversy
CIBC Wood Gundy
Easy-as-Pie Reinvestment Option: from the Sustainable Economist